Whats On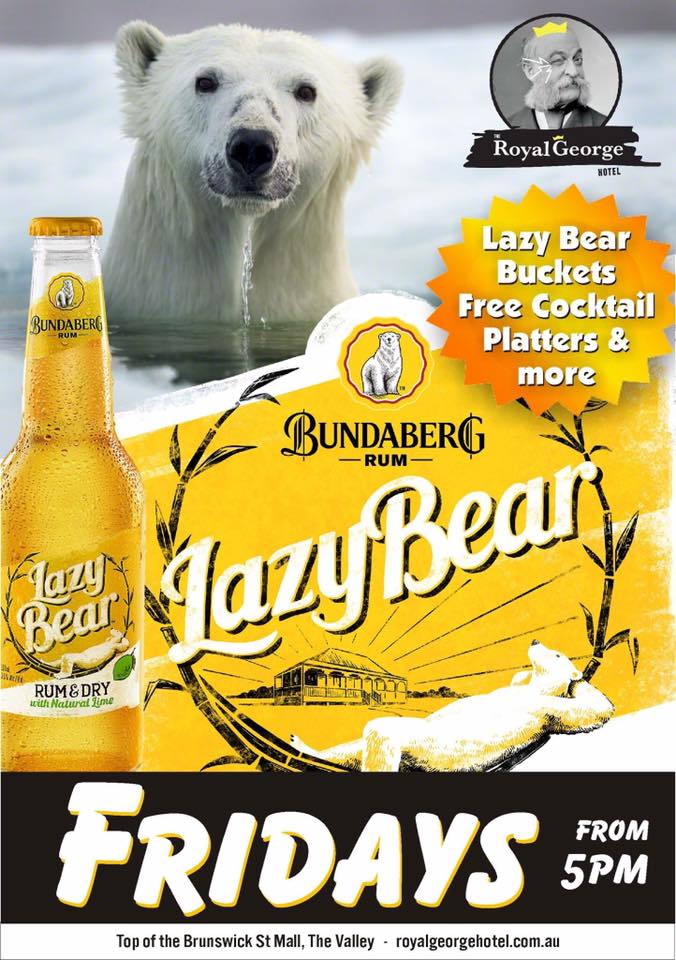 Lazy Bear Fridays at The RG. Awesome Bundaberg Lazy Bear Buckets, free cocktail food, live music, DJs and more fun than you can poke a stick at a bear with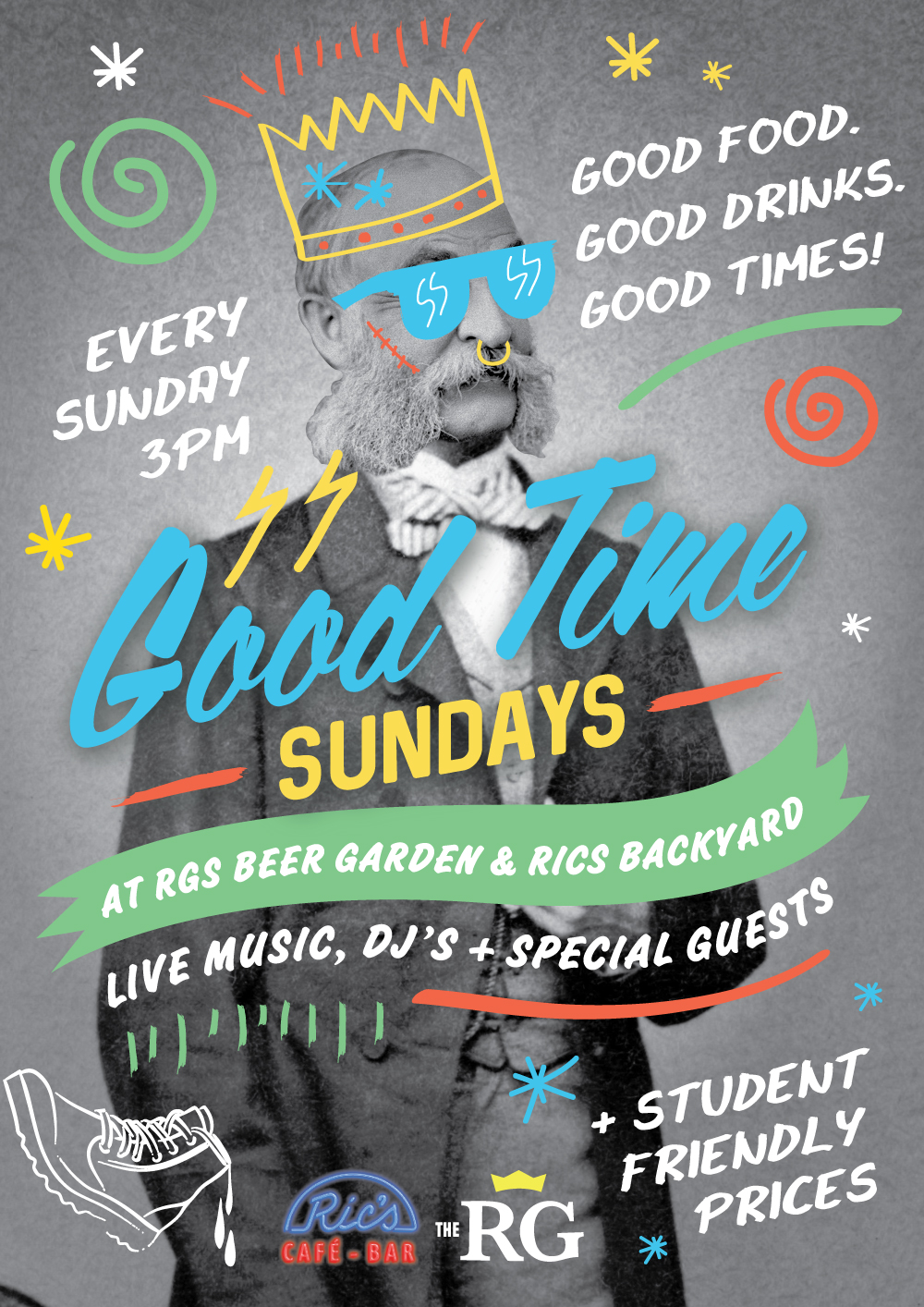 Every Sunday is Good Time Sundays at RGs and Rics Bar. Featuring awesome premium deals such as $6 Steaks, DJs, Live Music and much more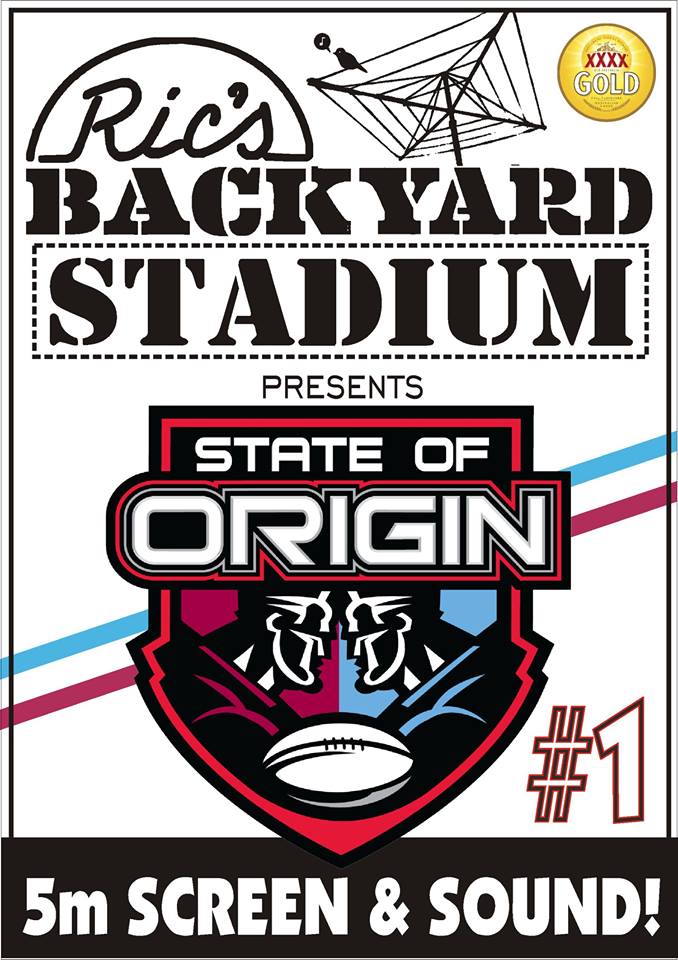 This year celebrate State of Origin with RGs and Rics Bar. Watch Game 1 on the outdoor Rics Backyard Stadium 5m screen. The game will also be shown throughout RGs on the supersize plasmas and if that is not exciting enough there will be an abundance of special Origin promos happening throughout the night! Go the Maroons!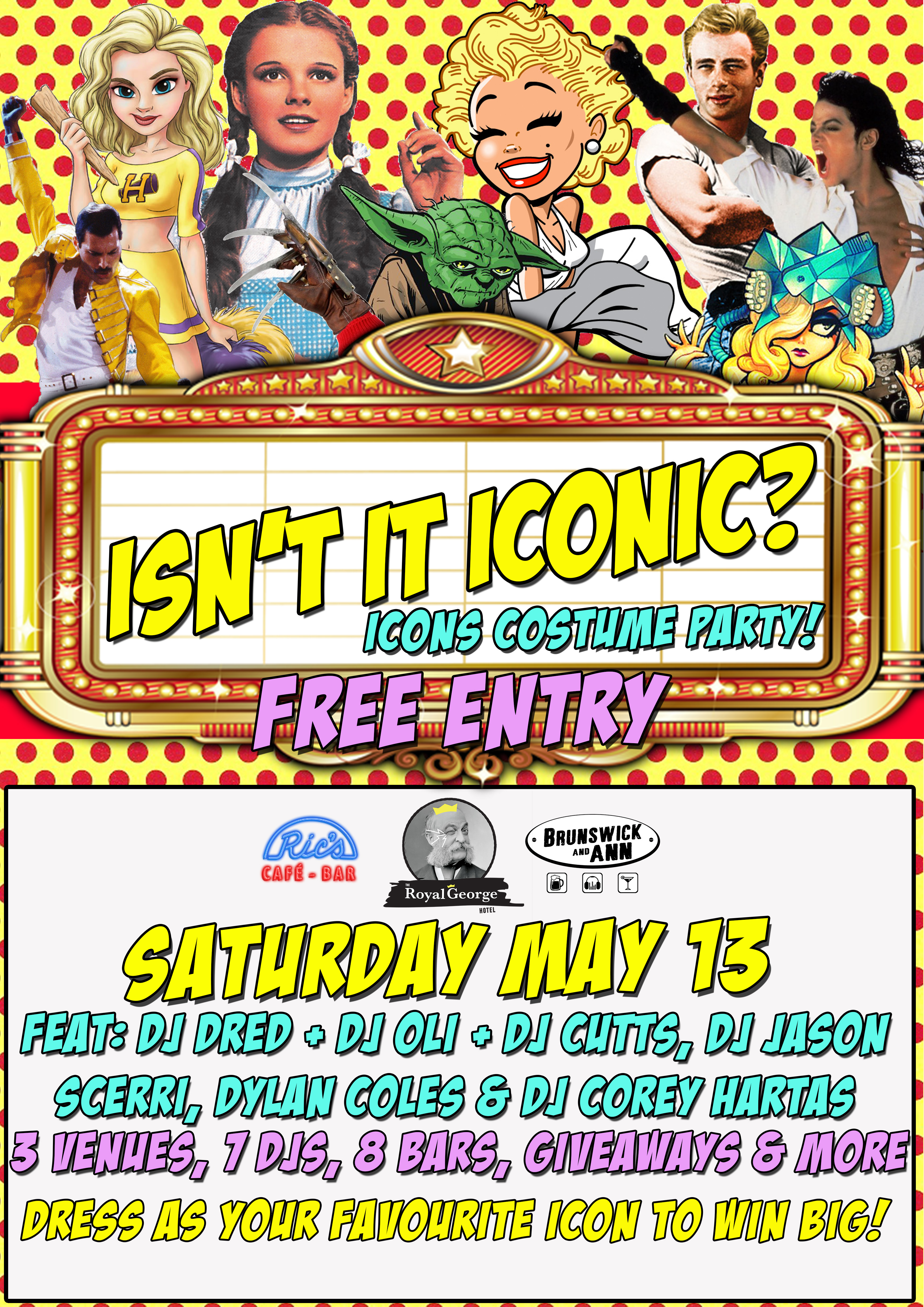 Isnt it iconic? (Icon Themed Costumed Party)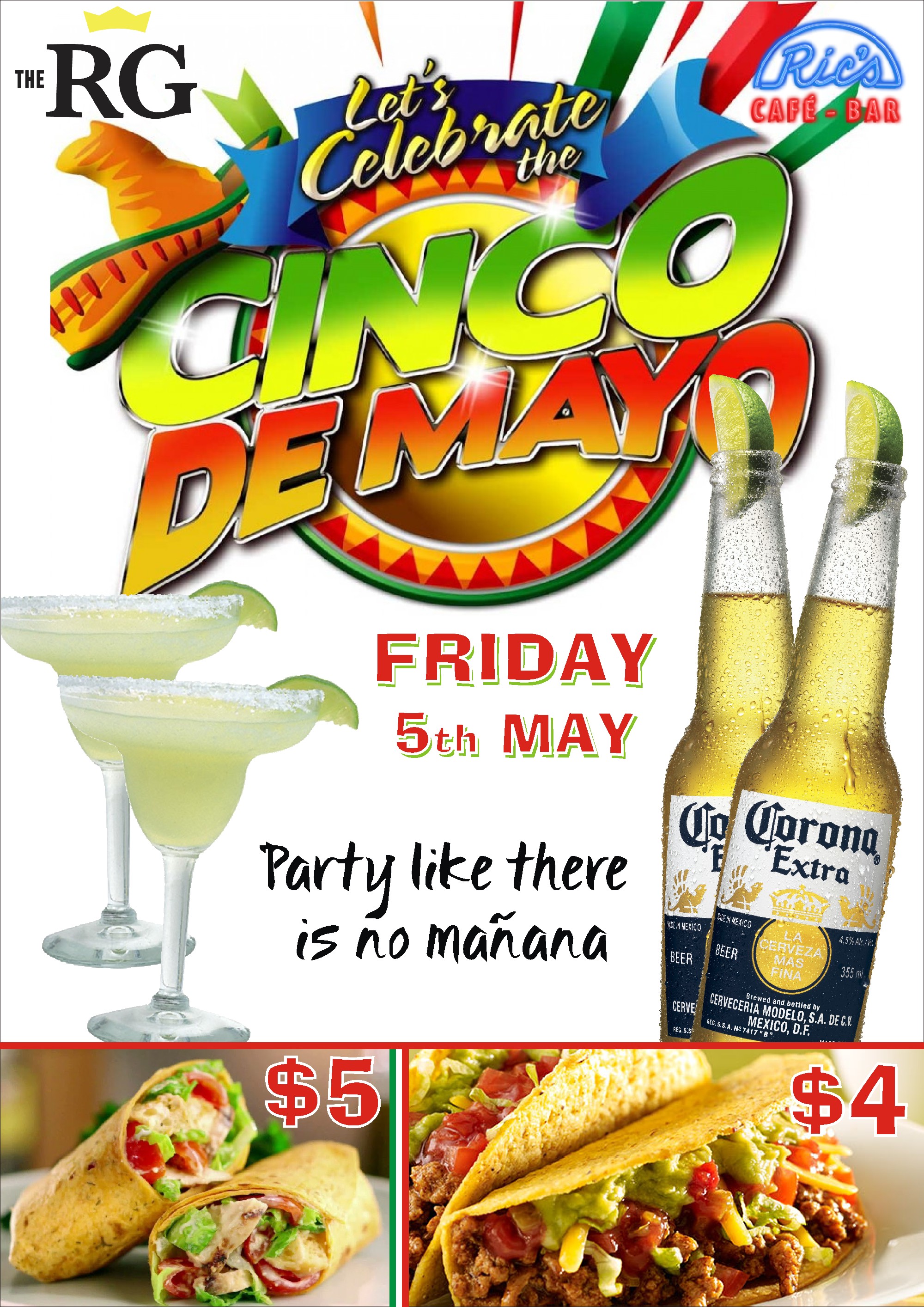 Get excited for the 5th of May because RGs is celebrating Cinco De Mayo! Awesome deals including $5 Burritos & $4 Tacos! We have all sorts of other exciting Cinco De Mayo deals happening throughout the night. Party like there is no Mañana!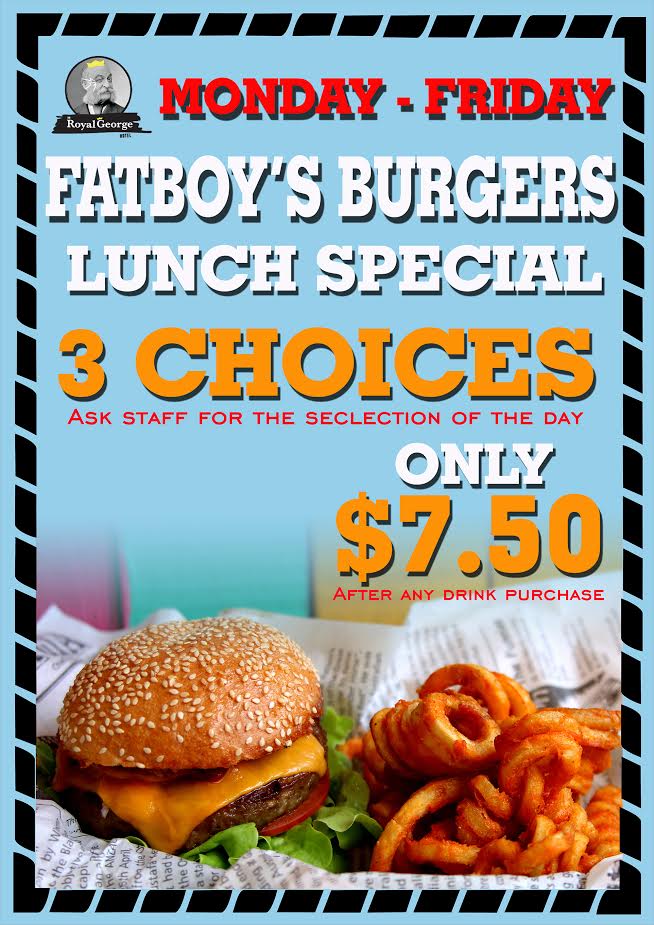 $7.50 Lunch Special Burgers from Monday - Friday (3 choices)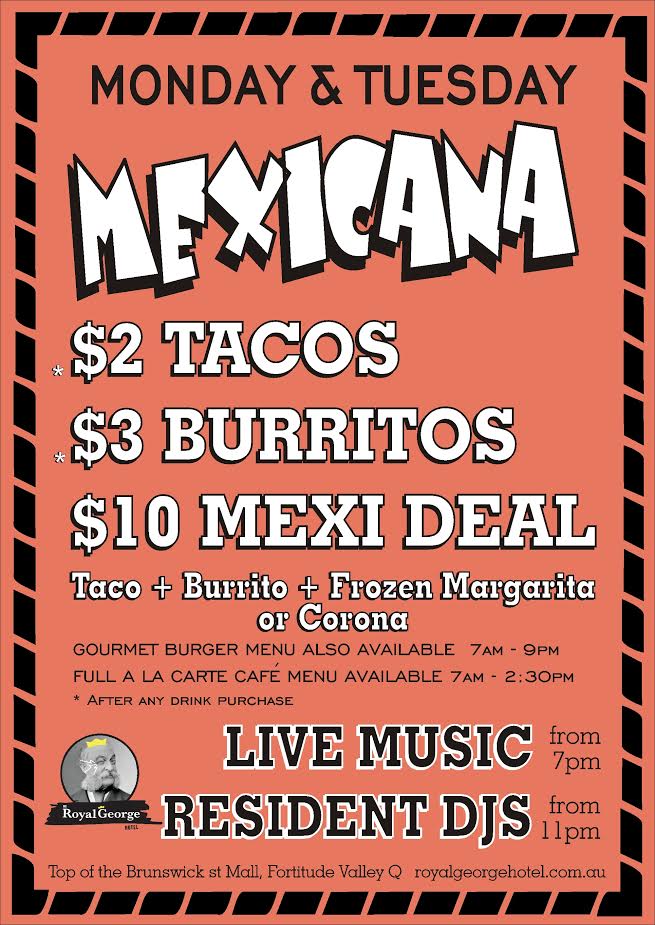 $2 Tacos, $3 Burritos, $10 Mexi Deal (Taco, Burrito & Frozen Margarita or Corona)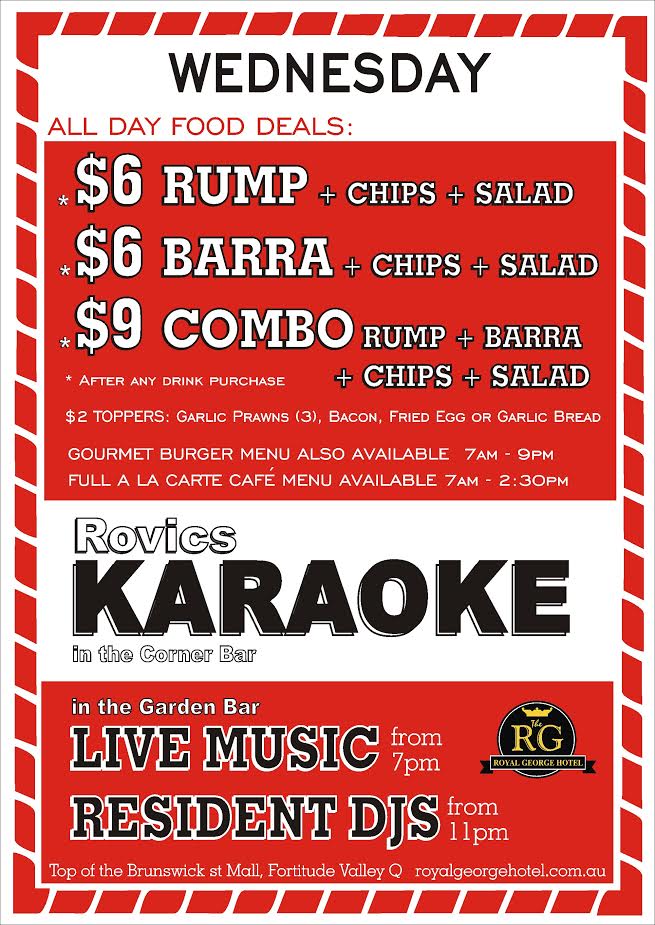 All day food deals: $6 Rump + Chips + Salad , $6 Barra + Chips + Salad & $9 Combo (Rump & Barra + Chips + Salad)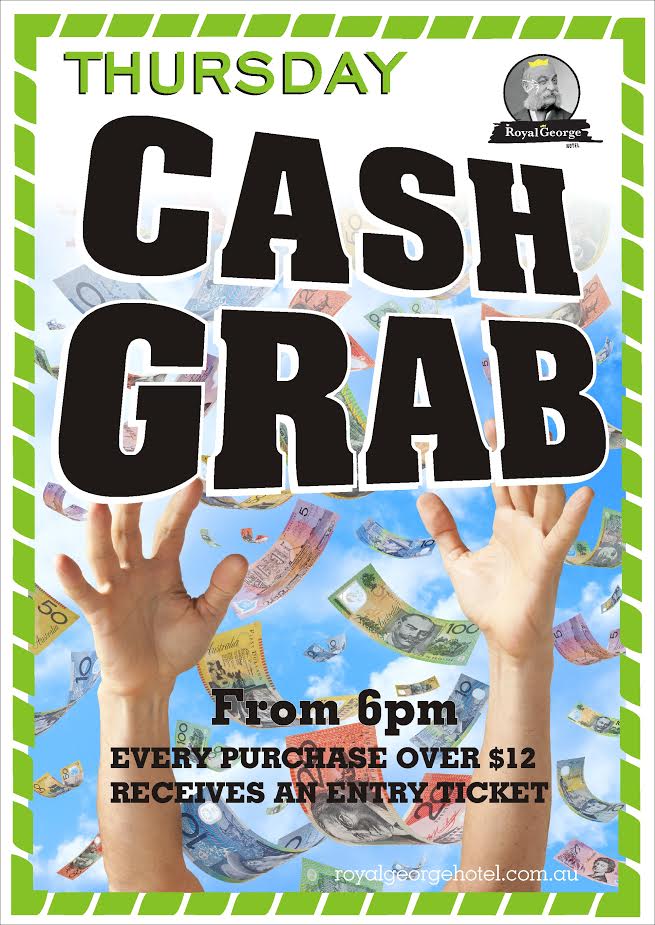 Cash Grab from 6pm! Every purchase over $12 receives and entry ticket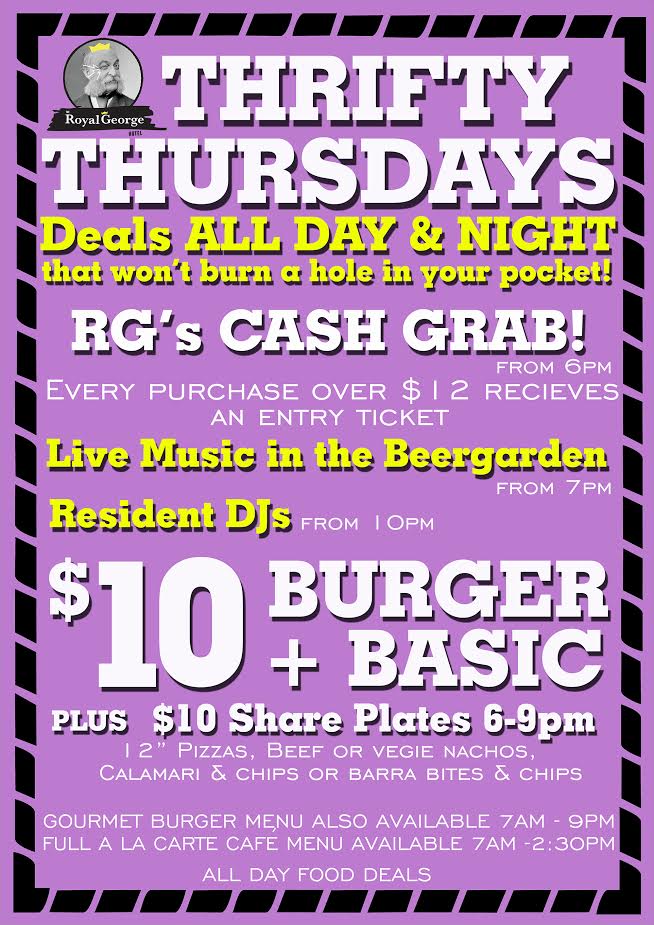 $6 Steak Night from 5-9PM or $6 Fish, Chips & Salad or $9 Steak & Fish Combo (With Chips & Salad)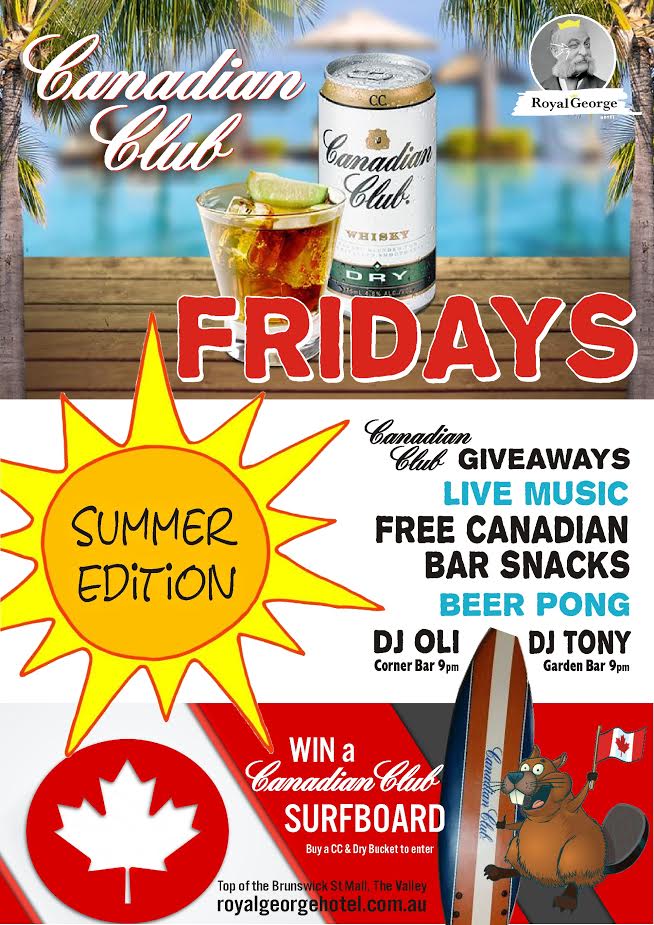 Canadian Club Fridays! Giveaways, live music, FREE Canadian bar snacks, beer pong + WIN a CC Surfboard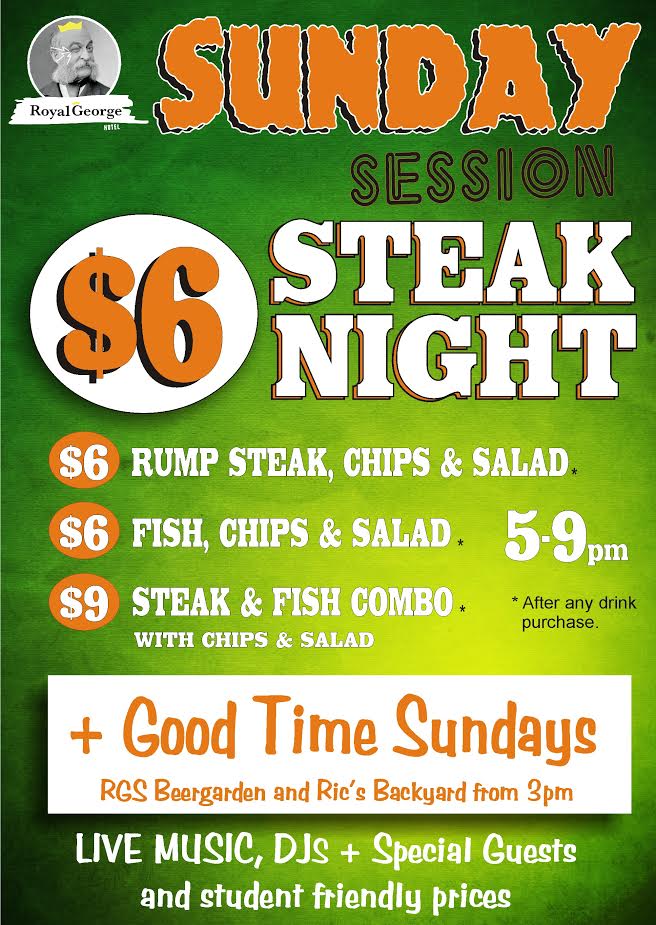 $6 Steak Night from 5-9PM or $6 Fish, Chips & Salad or $9 Steak & Fish Combo (With Chips & Salad)

Join the Royal Family
Sign Up