Whats On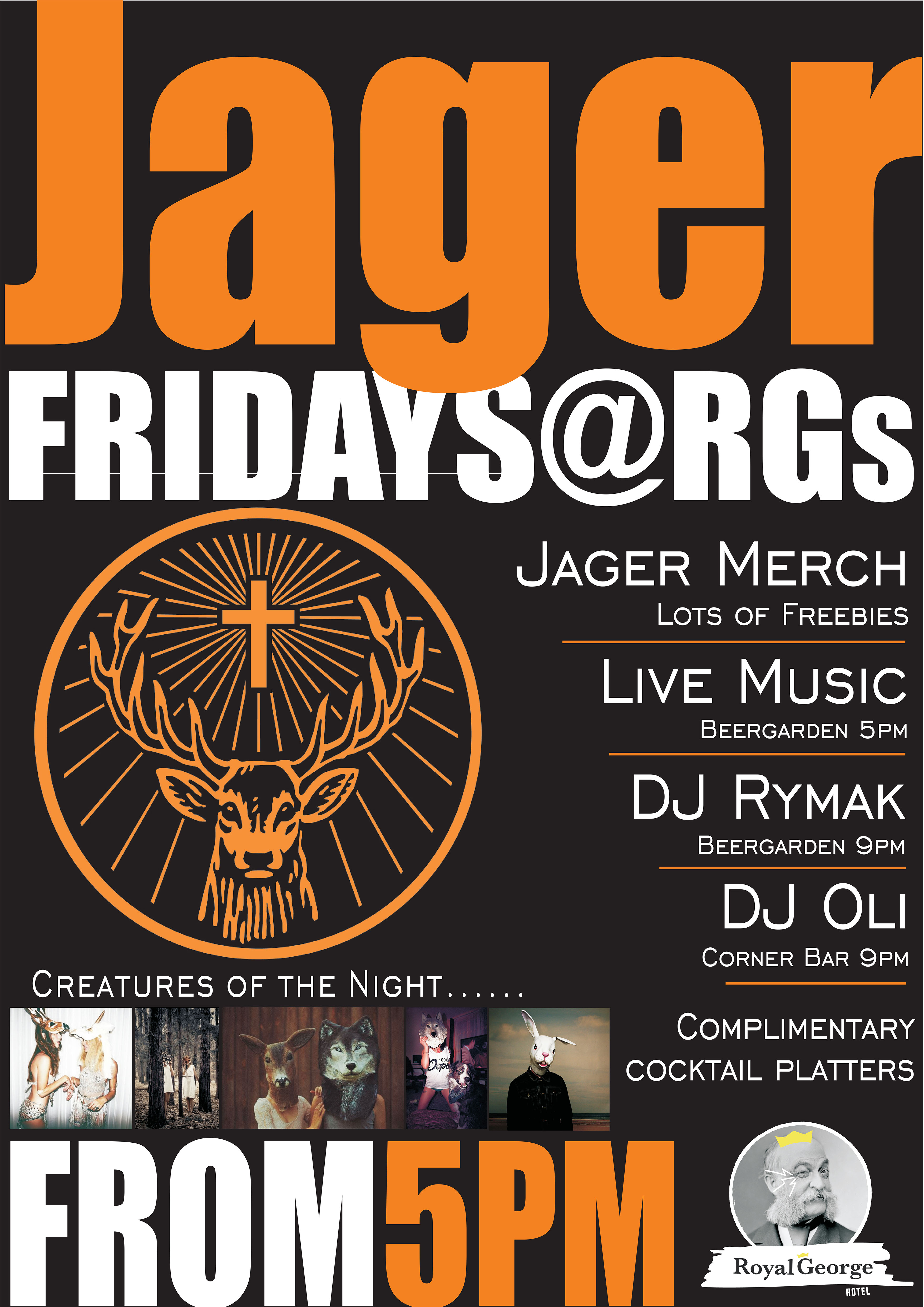 Drop into RGs for Jäger Fridays. Awesome Jägermeister promos, live music, DJs and more!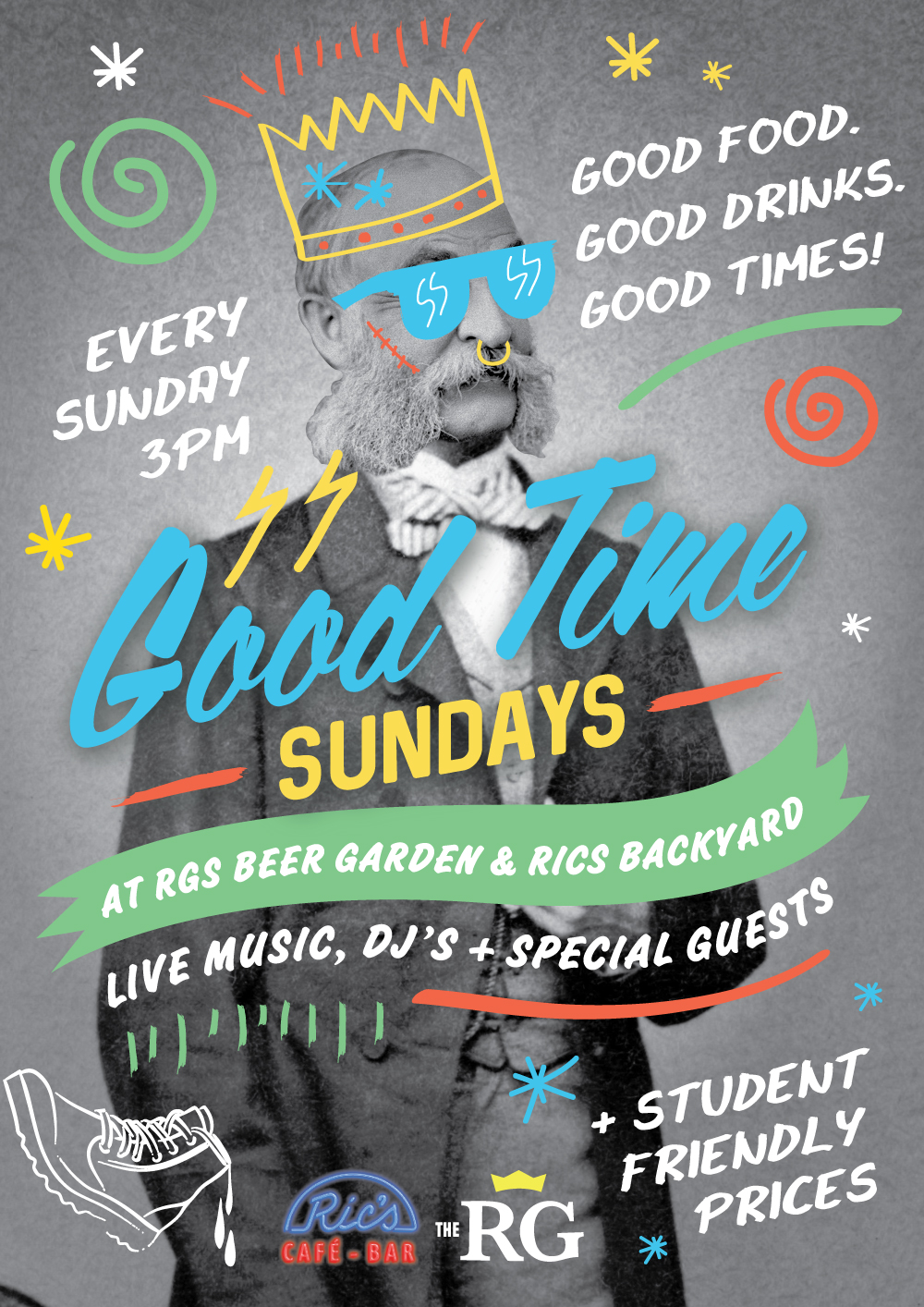 Every Sunday is Good Time Sundays at RGs and Rics Bar. Featuring awesome premium deals such as $6 Steaks, DJs, Live Music and much more
Santa is coming to The RG! Drop on in during the 15th and 22nd of December to get your free photo with Santa!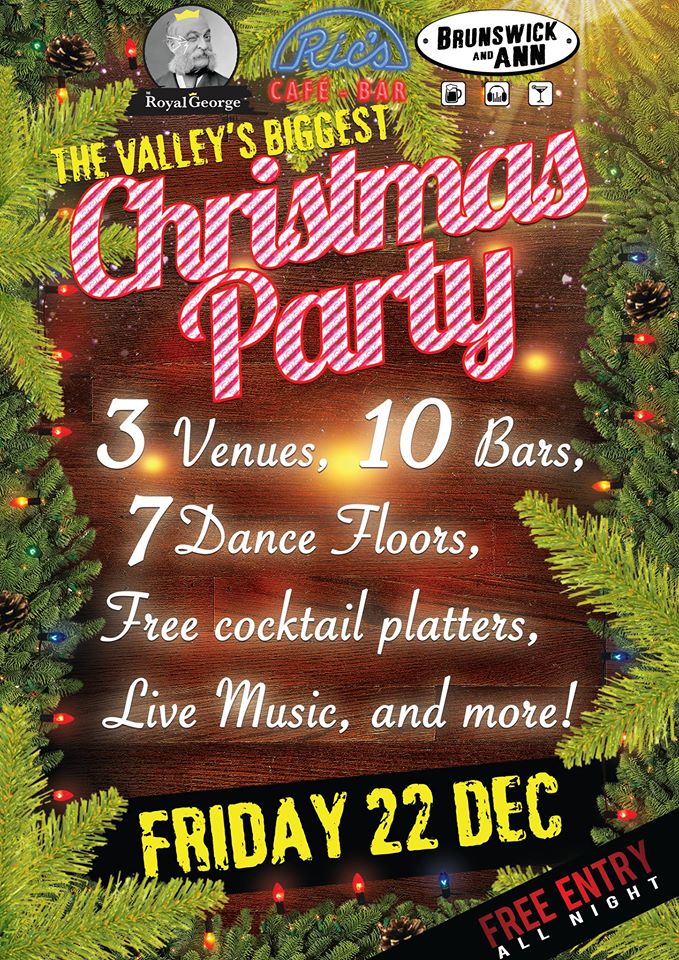 Have you been naughty or nice? Join us for the valleys biggest Christmas Party
Take trip back to ancient Egypt with Cleopatras Ball and welcome 2018 in style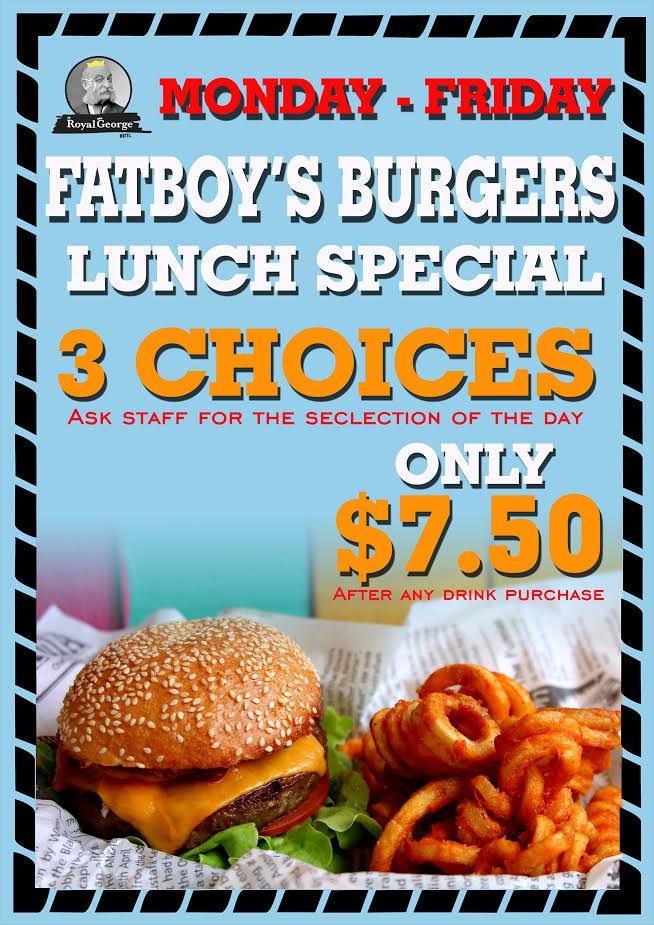 $7.50 Lunch Special Burgers from Monday - Friday (3 choices)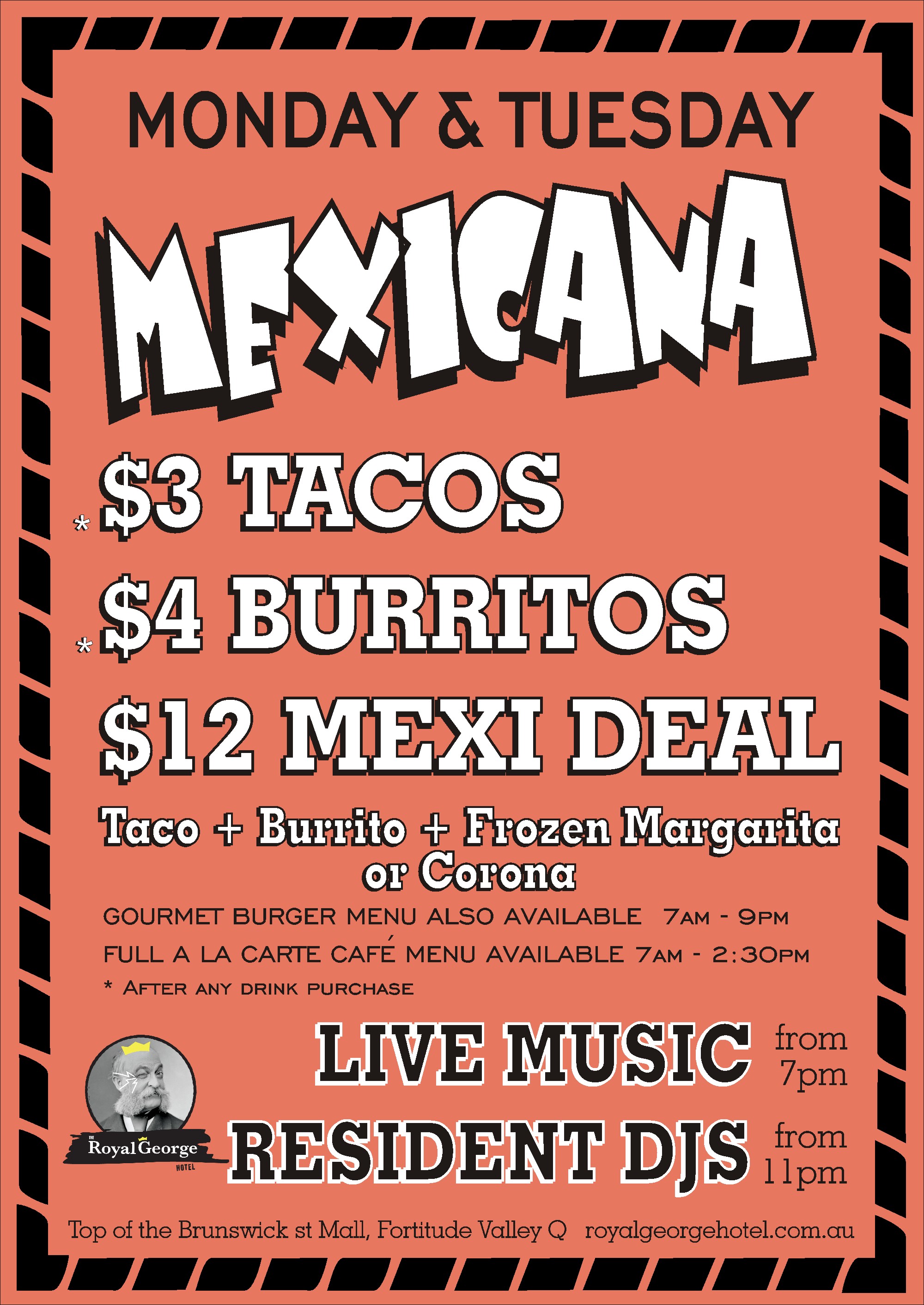 $3 Tacos, $4 Burritos, $10 Mexi Deal (Taco, Burrito & Frozen Margarita or Corona)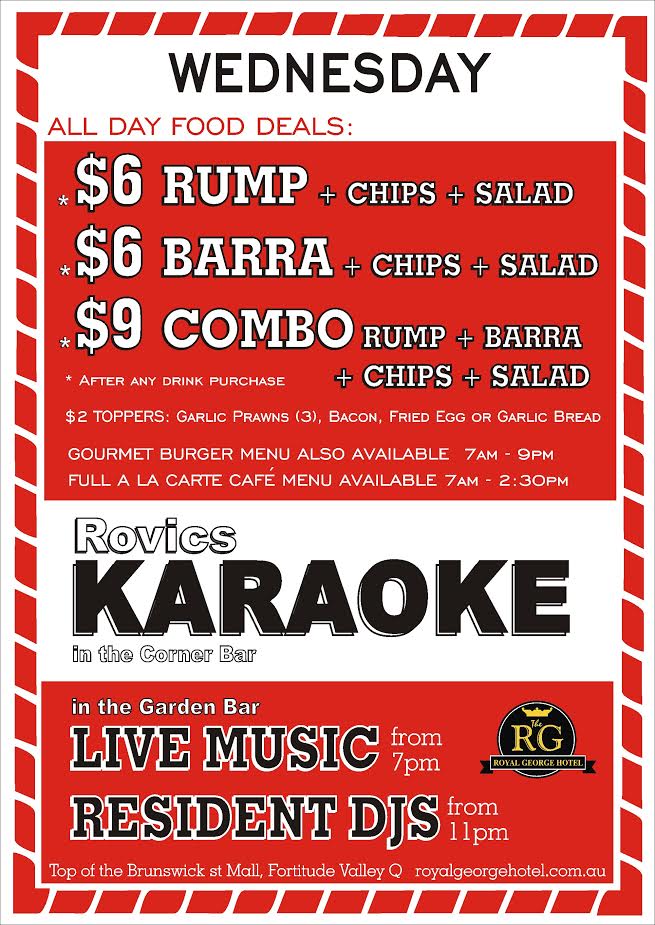 All day food deals: $6 Rump + Chips + Salad , $6 Barra + Chips + Salad & $9 Combo (Rump & Barra + Chips + Salad)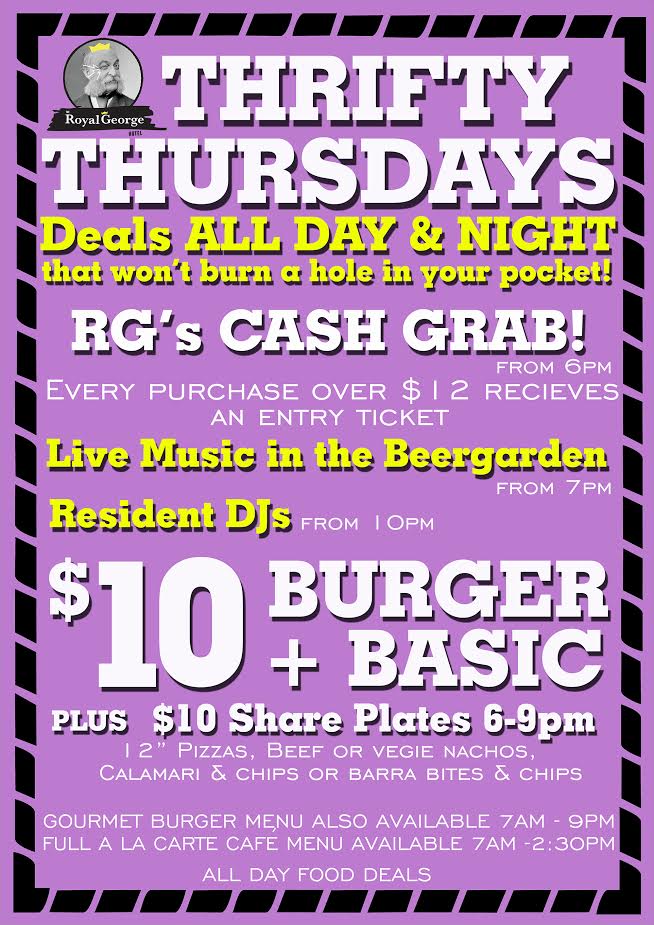 $6 Steak Night from 5-9PM or $6 Fish, Chips & Salad or $9 Steak & Fish Combo (With Chips & Salad)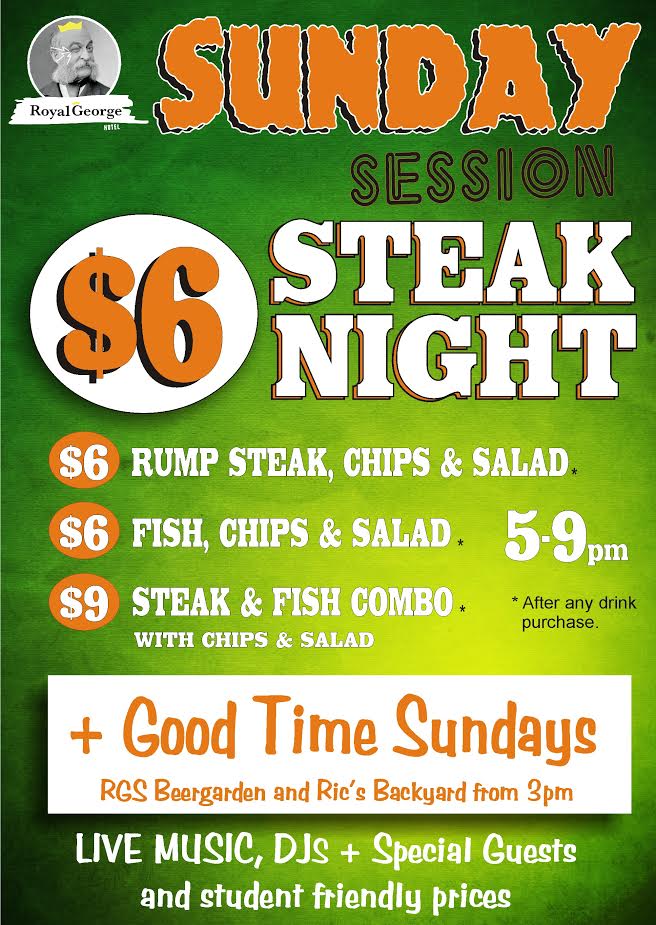 $6 Steak Night from 5-9PM or $6 Fish, Chips & Salad or $9 Steak & Fish Combo (With Chips & Salad)

Join the Royal Family
Sign Up